Shorepine Properties Real Estate
The Shorepine Difference
At Shorepine Properties Real Estate we care about our clients, and work diligently to help them meet their goals. We are passionate about what we do.
Our company is associated with several other well-known businesses on the Central Coast including the Pelican Brewing Company, Stimulus Coffee + Bakery, and the Inn at Cape Kiwanda. These connections are of great assistance to us in bringing people to stay and look at real estate in our area as well as great places to provide marketing materials for customers to peruse.
Real Estate with a Reason
We at believe in meaningful transactions. Real Estate with a Reason is at our core. We value our communities, clients, and the obligations those relationships require. In 2017 we have donated a portion of our profits to charitable organizations both national and local.
To date in 2017 we have contributed to:
American Cancer Society
Nestucca Valley Athletic Supporters, Inc.
Oregon Volunteer Fire Fighters Association
Washington State Firefighters Association
Nestucca Valley Community Alliance
Nestucca Valley Youth League Baseball
Neskowin School
Neskowin Community Golf Course
About Us
Shorepine Properties was started by Mary J. Jones and Jeff Schons. Both Mary and Jeff have been working in Real Estate, development, and construction for years and bring a lot of experience as mentors to Shorepine Properties.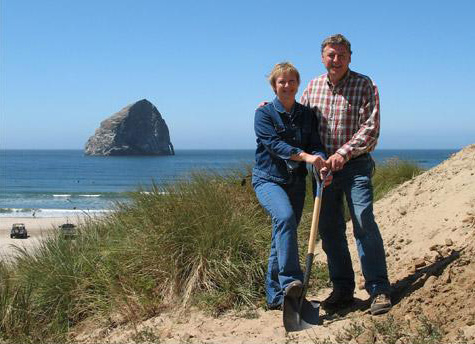 Becky Kirkendall purchased Shorepine Properties from Mary & Jeff in 2017 after working with them for 11 years in the Family of Company businesses.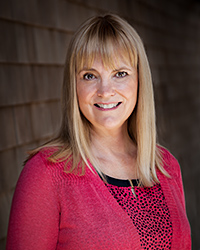 Becky brings 10 years in Central Oregon Coast Real Estate experience and 23 years of hospitality and marketing expertise. Her passion for helping people achieve their dreams has been a vital key to success for Shorepine Properties. Stop into the office and say hello to Becky and her team of brokers. We are open every day from 9:00 AM to 5:30 PM. Check in with us for Open Houses, the inside scoop of the housing market, and for hot new listings.
Becky along with her team of dedicated Real Estate Brokers represents both buyers and sellers on the Central Oregon Coast. Our team is committed to providing outstanding, friendly and professional customer service from "Hello" to signing the closing documents. Let us help you find the perfect Oregon home, lots or land, or fractionally owned home today!
Don't see what you're looking for? Just give us a Call! 888-965-7801 or Send Us an Email info@shorepineproperties.com